About The READ Foundation

Robert F. Dato, Founder of READ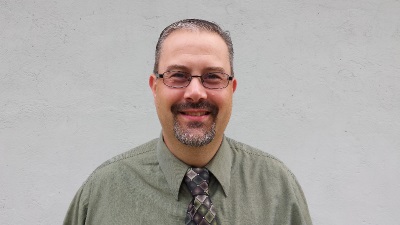 William Kolibas, President and CEO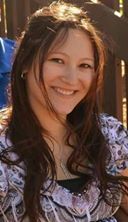 Jacqueline Sivak, Office Manager
OUR MISSION STATEMENT
The READ Foundation provides a unique fund-raising alternative to traditional sources of revenue for non-profit organizations. READís impeccable credentials and solid fund-raising history establishes a level of credibility upon which sponsoring organizations rely. The goal of READ is to continue to provide quality fund-raising services to an expanded sponsor base.
William J. Kolibas is a very active and "Hands On" CEO for the READ foundation. Under his leadership, READ has forged relationships with new charities and READ has now surpassed over $1.2 million dollars in donations. Mr. Kolibas spearheaded the project that built the new playground in Perth Amboy.
A New Jersey Based Nationally Acclaimed Registered Charity Providing Fundraising Through Recycling.
The READ Foundation provides financial assistance to charitable causes in a unique, one of a kind, way.
READ'S fundraising is generated through the collection and recycling of products such as used clothing, toy stuffed animals and other recyclable materials. Monitored recycling containers are placed in public places. That which is collected is recycled and the revenue generated is donated to local charitable causes.
Used Clothing Collection Recycling Program
READ'S recycling, fundraising program provides used or unwanted clothing to third world countries. The financially disadvantaged are able to acquire used clothing at a fraction of its original cost, thereby providing wearing apparel to those who cannot afford to buy new.
An additional percentage of the clothing collected is donated to worthy causes. The balance is truly recycled by being reduced to cutting cloth and fillers, thereby completing the recycling-cycle.
Reliability, Experience, Accountability & Dependability
The success of the READ Recycling Fundraising Program is dependent upon the careful monitoring of READís collection containers. Local responsible citizens are hired to routinely inspect collection containers so as to ensure that they are maintained in a safe and clean manner.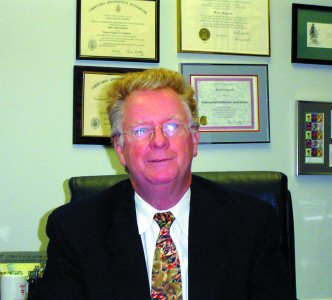 Brian Fitzgerald pictured above, is the head of Easter Seals in NJ. The relationship between Easter Seals and the READ Foundation has been very beneficial to all. Easter Seals is the Number one charity of READ with over $160,000 donated to their cause.